There is singular magic to your vision, your voice, and the work YOU put out into the world.
I'm here to help you put it into words.
Copywriting + Copy Editing Services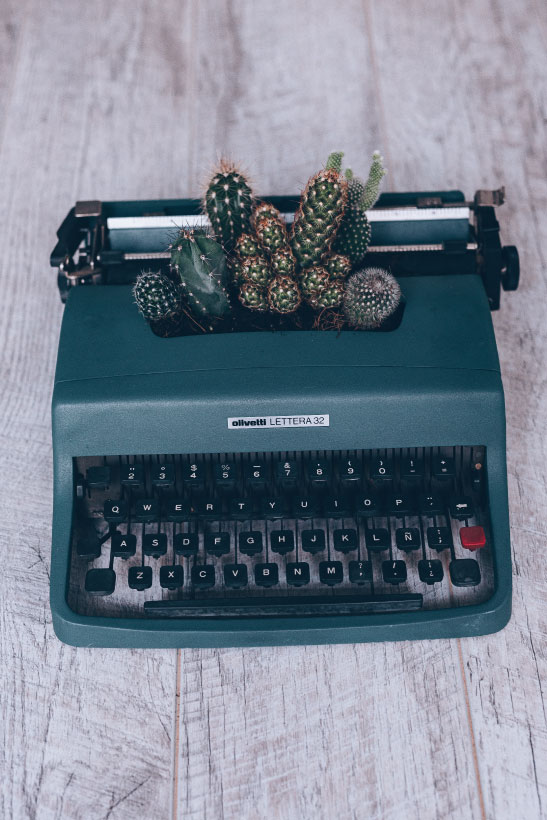 The Passionate Pursuit of Authentic Connection
You're here leave your mark, to grow your business, and make money without losing touch with who you are and what you stand for.
You aren't looking for a cookie cutter template complete with canned jargon and a few hashtags.
You need made-for-you messaging that establishes your authority and amplifies your impact.
Spellerelle provides research-driven, personalized copy services tailored to your goals, your audience, and the way you show up in the world.
StatemenT Making Site Copy
Show up and say what you're here to say.
Your website is an opportunity to take up space, to share your magic – and your voice – with the world. Empower your business with strategically crafted site copy that gets your message heard and makes those sales come rolling in.
Create your online presence with intention.
EDIT FOR ALIGNMENT
Beta test your words with an editor who is committed to your personal success.
Your own personal copy collaborator, here to help you polish, refine, and line-by-line before you hit "send," "share," or "publish."
Ready to stop obsessively running that spelling and grammar check?
Craft a Custom Collaboration
You know what you want and what you need, so let's make it happen.

Looking for a curated combination of site copy and email marketing, lead magnet copy creation, blog services, or ghostwriting?
Let's do this.
Whether you're just starting out or leading a booming business, I meet you where you are and dig deep to illuminate the extraordinary value, incredible expertise, and unique perspective that you bring to the table.
Click here to schedule your FREE Copy Chat.
© 2023 Spellerelle Organic Copywriting | All Rights Reserved